Standards and Technical Specifications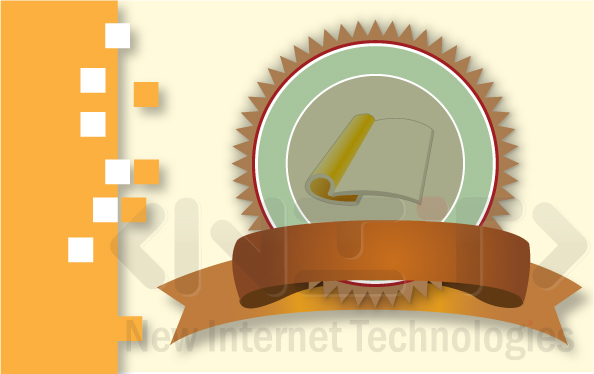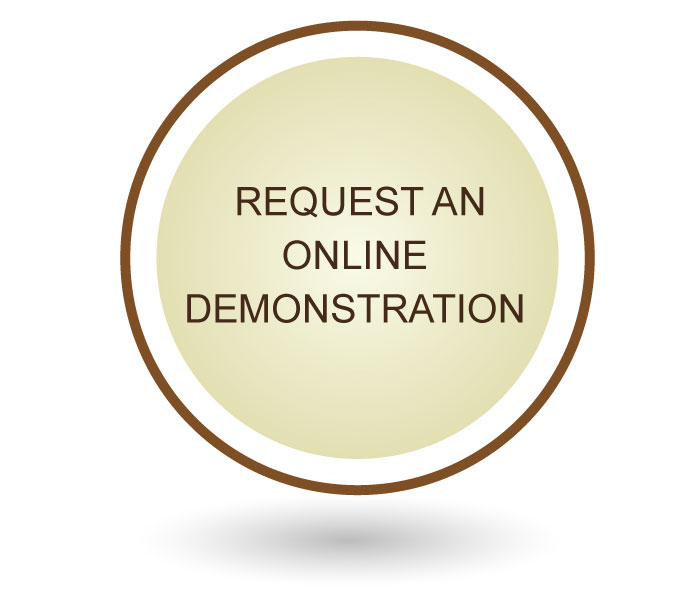 The cataloging system, which we offer, has been created on the basis of already approved and successful criteria and specifications for developing different types of collections.  We used data from:
• Dublin Core Metadata;
• Cidoc Working Group;
• Statement of principles of museum documentation;
• International Guidelines for Museum Object Information;
• The UK Museum Collections Management Standard– Spectrum 4.0;
• Limerick City Museum.
The cataloging system has been developed on high-quality web-based software framework. It has been configured on company servers but there is also a virtual machine, which could be installed on a powerful computer with OS Windows or Linux or on another machine with the following technical specifications:
• Operating system – RHEL 6, Centos 6, Ubuntu 12.04, Windows 7, Windows Server 2008;
• Relational database – MySQL 5.0, MySQL 5.1;
• Web server – Apache 2.2, LightHttpd 1.4.32, nginx 1.4.